What's Your Home Worth?

Get a free comparative market analysis of your home's worth sent to you with no obligations.
Welcome to the best resource for searching for homes, provided by Lourdes Delgadillo, Keller Williams Southern Arizona

Lourdes Delgadillo

Tucson, AZ 85739 | 520-429-8443 | Lourdes@LourdesDelgadillo.com

From negotiating the best terms for buyers to hand-selecting the most reputable lenders and vendors, Lourdes has the skill set necessary to engage customers, drive sales, and achieve superior customer satisfaction in the real estate industry. With over 20 years of experience in uniquely effective combination of sales / marketing, construction, and customer service, she has optimized the buying, selling, bidding, and building processes by leveraging her expertise in design to provide clients with an educational and satisfying experience. Lourdes is known as a passionate, energetic professional, who thrives on challenges and excels in new environments.


Throughout her career, Lourdes has been recognized for her sales and superior performance as well as her keen ability to quickly build rapport with customers / colleagues. A licensed real estate agent with Keller Williams,Lourdes is able to demonstrate her expertise in relationship management and industry insight to simplify the homebuying/selling process for buyers / sellers, delivering fast and effective results. With specialized knowledge andexperience in new home construction, Lourdes is skilled at managing all aspects of the building process, including identifying the best lot, selecting critical features, conducting regular inspections throughout construction, and thefinal walk-through / closing; she will be there every step of the way guiding and supporting her clients. She excels at representing clients in resale transactions, including short sales, foreclosures, and HUD homes, and delivering value-added resources for after-market needs. Lourdes knows the value of a community is a direct result of the long-term commitment to serve, which is why she volunteers her time to renovate homes in dire need of repairs through Habitat for Humanity.
Lourdes's core competencies include:
Customer Service | Commitment to Continuing Education | Sales | Client Empowerment | Quality Control
Written / Verbal Communication | Market Research / Analysis | Business Development | Project Coordination
Different by design
Keller Williams Realty takes a different approach to real estate, one that is built on personal touches, win-win deals and positive results.

Lourdes Delgadillo utilizes the latest technologies, market research and business strategies to exceed your expectations. More importantly, we listen and that means we find solutions that are tailored to you.
How we can help
Thanks for starting your real estate search with us. This website is full of information for you whether you are looking to buy or sell.
After you have had the chance to review this information, contact me so we can tell you more about how we can help.
Mobile App
Search properties on the go
Download my free mobile app
For iOS and Android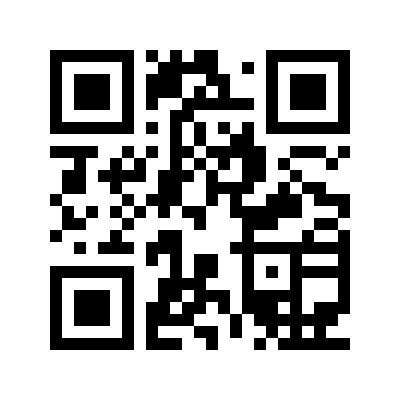 Click here to download the app